Story
My name is Meytal Cohen.
Pretty common Israeli name that also just happens to sound like my favorite style of music. Coincidence? I think not. So yes, I'm from Israel. I'm the youngest of 7. I have 4 sisters and 2 brothers. My dad died when I was 7 years old, when a drunk driver crashed while he was standing on the sidewalk. My mom successfully raised us all by herself.
I started playing drums at 18 years old,
despite the conventional 'you're making noise, you're wasting time, you're spending money, and this will never mount to anything' sorta attitude I was getting at home. That same year, I graduated from high school and was drafted to the Israeli Defense Force (it's mandatory), I served my country for 2 years and was released from the IDF. At age 21 I moved to Los Angeles to attend the LA Music Academy, and while in school I managed to break my back in a car accident. I broke three vertebras, and had to wear a back brace for 6 months. I returned to Israel for the healing process, and within a year I came back to LA and later on graduated.
After school, it wasn't easy,
like it never really is for a musician trying to make a living at it. I tried to find my place in the huge and scary music industry of Los Angeles, and I can't say I had much luck. instead I shot and uploaded ALOT of videos of me playing to my favorite songs – turns out it wasn't such a bad idea cause hey, you're here.
So yeah I've been pretty lucky
to have the amazing support of some cool ass people such as yourself. they helped me fund my debut album ALCHEMY on Kickstarter, which I later on self-released. The album charted #1 on the Billboard Heatseekers chart first week it was out, and that was pretty mind blowing to say the least. The 2nd MEYTAL album 'The Witness' was also funded on Kickstarter and released in April 2019.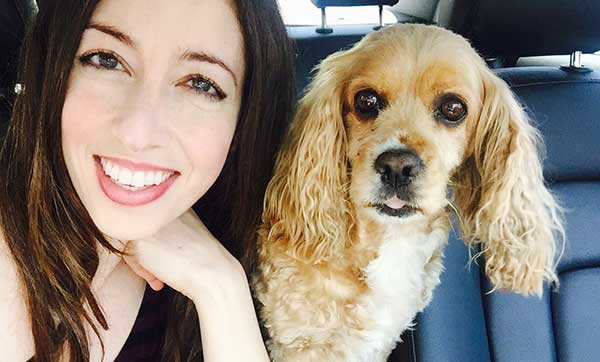 These days,
I'm rocking a Patreon campaign to keep the videos alive – since my videos are copyrighted and do not generate any revenue, it's this super tight group of awesome ppl that makes it possible for me to keep at it – in return they get a lot of extra content, my undying love and some good good karma. check it out below and drop me a note when you join!