May 25, 2018
Hola amigo!
I'm back from Italy!
how was my trip? we all got some really nice pictures together, and I guess it's best to leave it at that, which of course I won't. you know how every year I come back from this trip and say I will never go again unless it's a beachy vacation? and then a year later they convince me it won't be ALL shopping, I go, and then it absolutely IS all shopping? so I've already told them to expect I might have a show or a very important recording session next time they go on a sister trip. lol.

We did visit some unbelievably pretty locations, of course I didn't get to enjoy any of it cause they're all CRAZY. we were running from store to store from dawn till they literally get kicked out of the last store, when it had closed hours ago and they just don't get the hint. for about 10 minutes there, we rode a bicycle in a magical park, and that was awesome..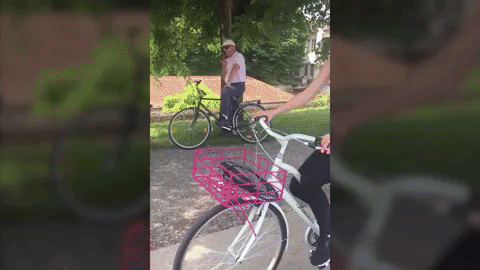 on the bright side I did get to meet a bunch of you guys and that's always a lot of fun! thanks for keeping me company, you guys are AWESOME! It always blows my mind that I can fly half way across the world and still have friends wherever I go. here are a few selfies I took with you guys, if you have one of us that I don't yet have, send it over so I can check it out!
MEANWHILE!! Two new videos go up this Sunday!! Cowboys from Hell will be up on YouTube (i'll send you another email when it's up) aaaaaand LAMB OF GOD – Omerta goes up for Early Acess on my Patreon!! – this cover came out especially sick!!
aaaand I might as well give you a heads up that 2 new sponsor level spots just became available for you to be featured in the end credits on ALL future videos (as the spacial one who makes it possible) starting with this Lamb of God cover, which miiiight just be one of my sickest vids to date! check out the Sponsor Level tier on my Patreon page – these will probably be gone soon so get on it!!
That's it for this one – talk Sunday!
Get ready for PANTERA!
Love!
M